Biodiversity Around Every Corner of the Country
Costa Rica is one of the most biodiverse countries on the planet. Some 5% of the world's flora and fauna live in a relatively small geographic space. With such an abundance of incredibly wildlife watching opportunities coupled with great access to the wildest of spaces, it's no wonder the country's ecotourism industry is world-renowned. And amongst the biggest draws are the multitude of birds that flutter across this Central American isthmus.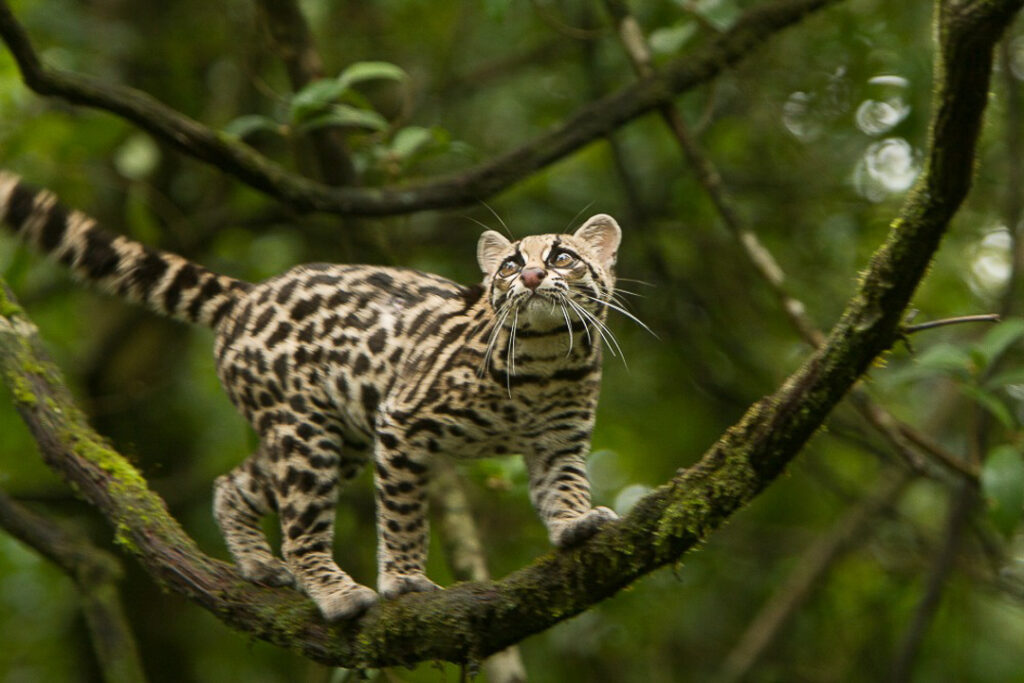 Fishing, Birding, and Photography Trips
Our team of fly fishing guides are also accomplished birders and/or photographers, and while many a tarpon or trout trip has been spent catching fish as well as counting bird species on the side, it wasn't until relatively recently that we had a lightbulb moment: why not combine our passion for fly fishing, bird watching, and wildlife photography into a dynamic series of tours unlike any the world has seen!? And such was the birth of our brand new "Fin and Feathers Program."
With two coastlines (Caribbean and Pacific), an array of forest ranging from deciduous dry forest to lowland rainforest, and even mountains rife with cloud forest and paramo, the possibilities of reaching bird lists of hundreds of species of birds while also spending some time wetting a line are unparalleled.
Resplendent quetzales and countless highland hummingbirds will watch you in our cloud forest trout region, while snowy cotingas, agami herons, 6 different kingfisher species, and jabiru storks (just to name a few) will accompany your search for jungle tarpon. In the blue, we count boobies and frigates as we cast to billfish and roosters. Some 900+ species of birds inhabit Costa Rica, both resident and migratory, and the country also hosts a long list of endemics found nowhere else on earth. 
Custom Approach to Unique Wildlife Experiences
As in all of our destinations, we offer tours to meet every budget and scheduling need, as well as bespoke custom trips. In fact, these tours are ONLY offered on a custom tailored basis. We can provide plenty of guidance to make the trip an incredible experience, but no two trips are alike. 
Whether you want to simply compliment a great tarpon experience in the jungle with some wildlife watching and photography, or you have specific lifer birds and fish you'd like to combine into the bucket listers trip of a lifetime, we have you covered.
Interested in insects? Bats? Mammals? Birds? Plants? Whatever your passion, we can customize a trip that is specialized to meet your goals, while also throwing in some world-class fly fishing "on the side."
Wildlife & Eco Trips Available Year Round