Intense Topwater Fly Fishing in the Costa Rican Jungle
A distant relative to the Amazon's piranha, Brycon costaricensis or the machaca, is an interesting and highly enjoyable fish to pursue on fly. The fish inhabit lakes and fast moving rivers in lowland drainages of Costa Rica. At first glance, the row of ferocious teeth lining the machaca's grin speaks of a savage predator of smaller fish, and yet this is not entirely true. Juvenile machaca do eat aquatic and terrestrial insects, but as the fish grow to adulthood their diets turn largely vegetarian, consuming any fruit, flowers, and leaves that fall into the waters they patrol.
Slapping poppers and even flower and fruit flies onto the surface of the river to mimic the falling edibles entices aggressive topwater takes, and on some windy days when the trees crowning the river are ripe sudden gusts shower down fruit or flower pedals much to the joy of many surface feeding machaca. Its not often that one can speak of the fantastic flower hatch that happened throughout the course of a fly fishing day while floating down a remote jungle river!
Single Day Adventure Includes:
Full day float trip (these rivers are fished driftboat-style with a whitewater raft & fishing frame)
Private instruction & guidance
Custom hand-tied flies
Top quality fly fishing equipment available at no extra charge
Snacks, fruit & drinks
Local transportation
Transportation from San Jose & Other Locations Available
Custom Multi-Day Experience Available
Family & Group Trips Available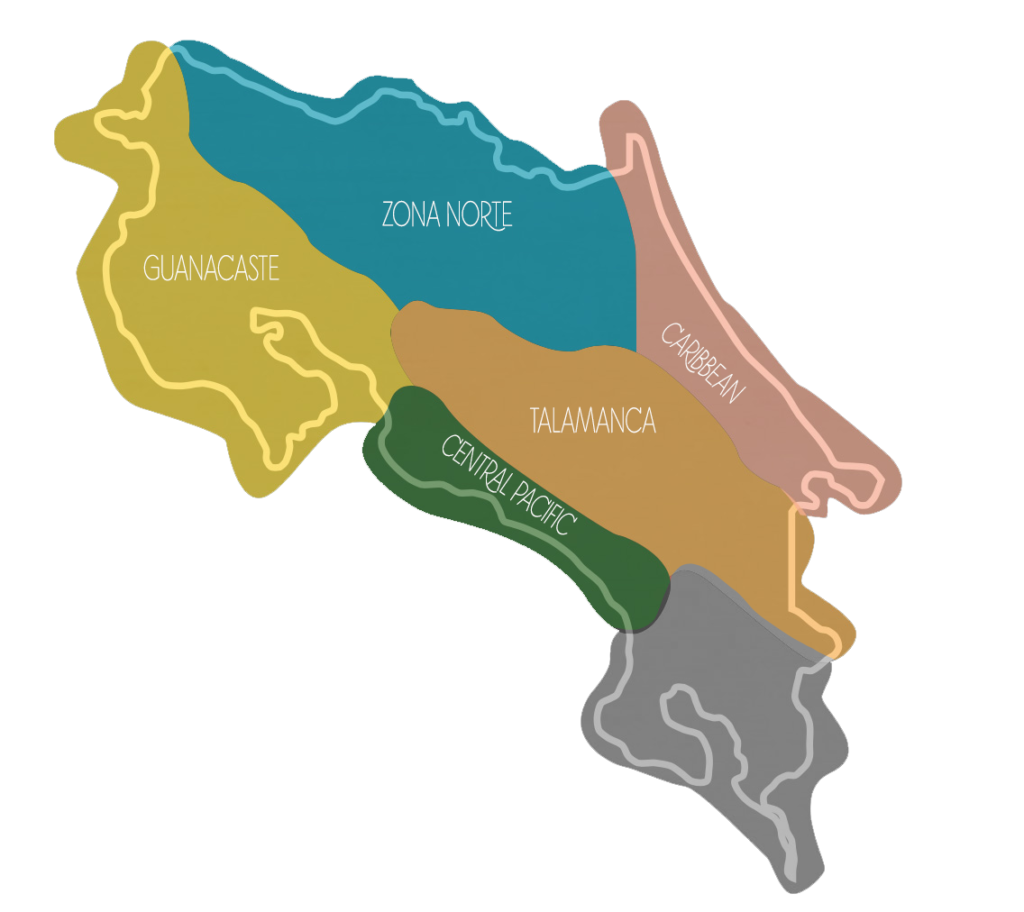 Trips available in the following region(s):
GUANACASTE
CENTRAL PACIFIC
TALAMANCA
CARIBBEAN
ZONA NORTE
What is the Machaca Season in Costa Rica
---

What to Expect on a Machaca Trip
---
Machaca are extremely aggressive, and throwing poppers behind overhanging branches along the bank often triggers several fish to attack from below. Once hooked, the fish are as aerial as mini tarpon and as strong as any other river fish, doggedly pulling into roots and snags in an effort to break free. Its great sport, and in our opinion one of the most underestimated fish for fly out there. If South America's pacu is the "river permit" then its only appropriate that the machaca is the "river bonefish".
The fishing is from a whitewater raft or river panga (depending on the river) operated driftboat style and suitable for 2 anglers. We recommend 6-8 weight rods to help reduce arm fatigue from throwing large poppers throughout the day. Most machaca weigh around 2-4 lbs, but there are many larger fish in the river and you'll be happy to have a little extra rod if you connect with one of these powerful 5+ lbers. Leaders can be fished to 16 to 20 lbs. with a small piece of 30 lb. fluorocarbon acting as a bite tippet. Flies generally match whats in season, and we recommend panfish and largemouth poppers in green, yellow, orange, and red for the various types of fruiting and flowering trees with a few extras in black and white to mimic the machaca's favorite treat – bird poop. We will also have plenty of large wooden or cork fruit flies to get the fish really eager to eat.
To spice things up even more, the rivers are also inhabited with rainbow bass, or guapote lagunero, and Pacific snook, so throw a few small streamers in your bag and you should be good to go.
Watch "Machaca – A Botanical Tale" Film for a Little Taste of the Action!