Catch Wild Rainbows in the High Mountains of Costa Rica
Mention Costa Rica to most fishermen and their common reaction is saltwater playground, but an often overlooked fly fishing opportunity lies hidden in the cloud forest shrouded mountains of the Talamancas. The mountainous streams in this part of southern Costa Rica run clear and cold, and many host thriving wild populations of rainbow trout. The trout are rarely huge, but the mighty strikes on small dry flies and magnificently colored fish make this a truly memorable experience while in Costa Rica.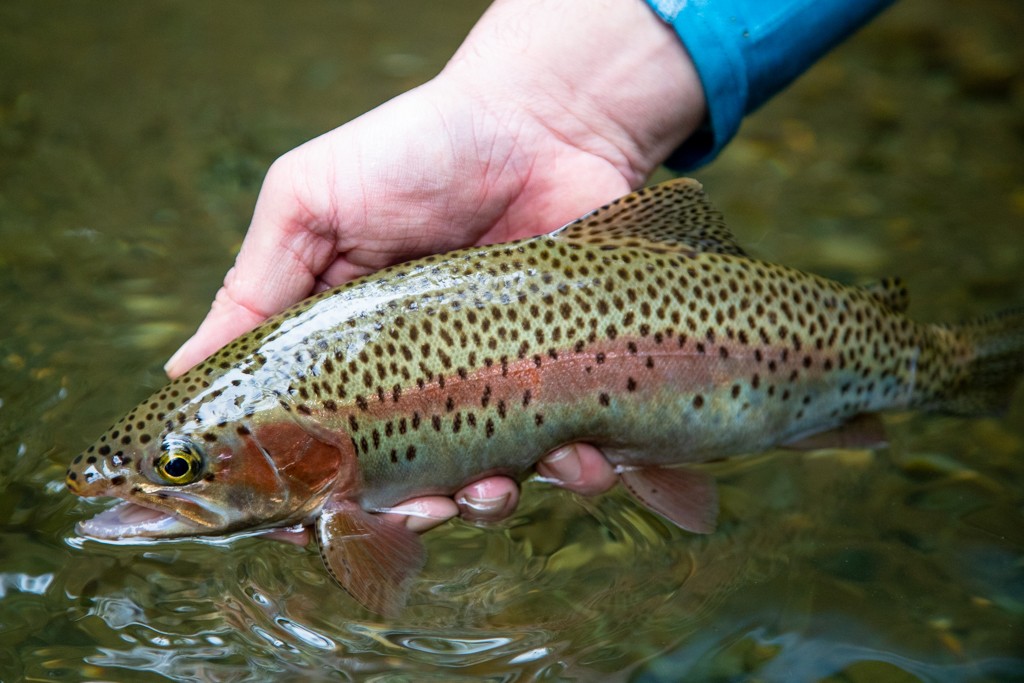 This area is a unique high mountain paradise; birds like the vividly colored resplendent quetzal fly overhead and giant old growth forest creeps down the valley walls towards the cold streams. The streams are strewn with giant mossy boulders framed by tree branches covered with orchids and bromeliads, and one can spend entire days hopping from pool to pool sight casting at feeding rainbows.
The most exciting way to target these fish is with a fly rod. No experience is necessary and all skill levels are welcome. Your guides are experienced teachers and fishermen and will be happy to teach you the art of fly fishing!
Come marvel at this singular fly fishing experience high in the mountains of Costa Rica.
Single Day Adventure Includes:
Full day tour (7am to ~3pm)
Private instruction & guidance
Custom hand-tied flies
Top quality fly fishing equipment – Tenkara & Traditional Fly Equipment Available
Stream-side lunch
Local transportation
Transportation from San Jose & Other Locations Available
Custom Multi-Day Experiences Available
Group Trips, Corporate Team-Building, & Special Events Available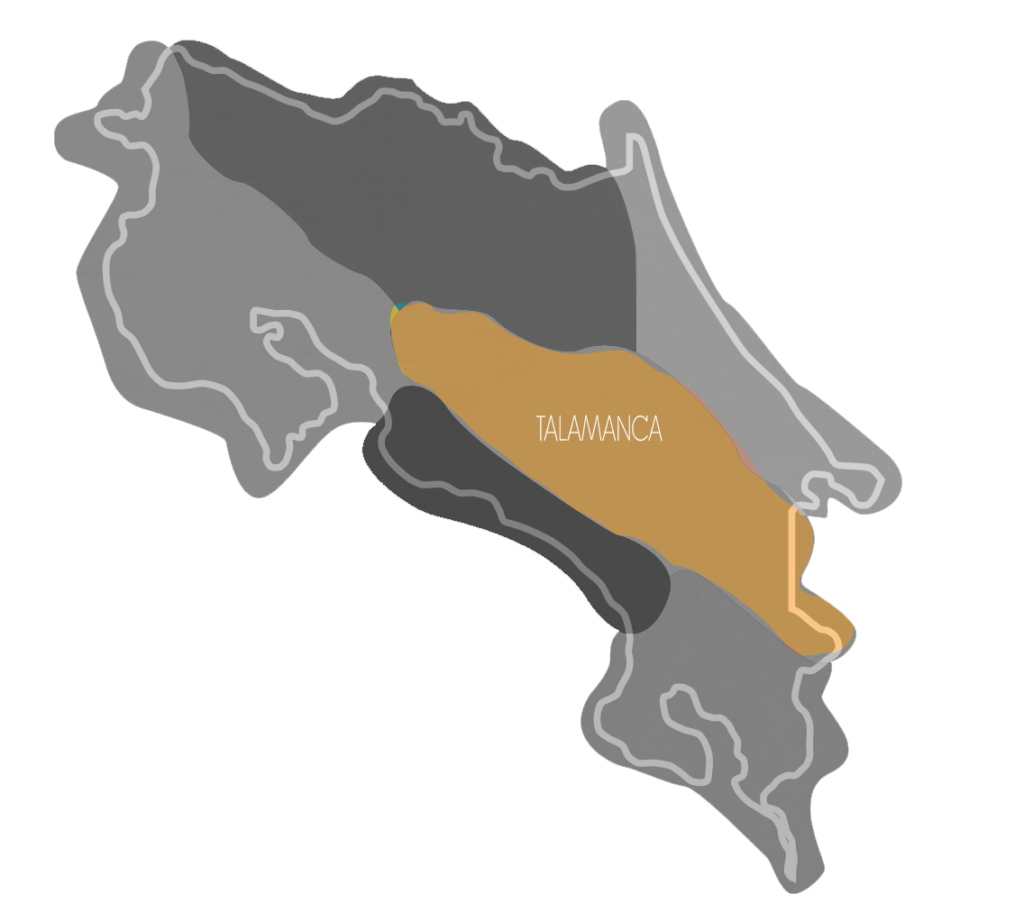 Trips available in the following region(s):
TALAMANCA
What is the Cloud Forest Trout Season
---

What to Expect on a Cloud Forest Trout Trip
---
A true ultra-light fly fishing aficionado's dream, recommended tackle ranges from 0-3 weight fly rods. The character and size of these streams are also perfect for tenkara. Flies vary with the season and time of day, but generally speaking hopper-dropper combinations and many traditional dry flies get it done. Our favorites include the small to medium hopper patterns, Griffith's Gnat, Adams, various Wulff patterns, beadhead prince, deadhead pheasant tail, and beadhead hare's ear.
Ideal Place to Learn How to Fly Fish
---
New to fly fishing? No experience is necessary as your guide is a traveled and highly experienced expert in the practice and teaching of casting both traditional fly rods and tenkara. We also have rental equipment available and specialize in introducing folks new to the sport.
Interested in learning the ancient Japanese art of tenkara? Check out our tenkara program.