Art, Tradition, and Sport Combined
The ancient Japanese art of tenkara is fly fishing in its very simplest form. A long flexible rod, line, and fly are all one needs to reach a zen-like bliss while gently presenting specially tied flies to selective fish. But modern tenkara has taken its roots from Japanese mountain stream fishing and expanded it to an array of fish species and fishing scenarios. Tenkara anglers are slowly pushing the limits of what a rod with a fixed line and no reel can do, and for those interested in combining new species with diverse fishing situations all nestled in a land of striking natural spender, Costa Rica is calling.
Crystal clear freestone mountain streams filled with wild rainbow trout, lowland jungle rivers filled with machaca, snook and other tropical predators, and an array of exotic panfish and cichlids make this destination a dream trip for tenkara aficionados and newbies alike. If you've ever dreamed of a species diversity quest using tenkara and/or ultra-light fly fishing tackle, we can help make that happen.
Fishing can be exceptional year round, but Costa Rica's dry season (December-May) coincide perfectly with the northern winter. Tired of dreaming of snowmelt and spring hatches? Escape to paradise in Costa Rica!
To read more about specific species/regions see our cloud forest trout and machaca programs.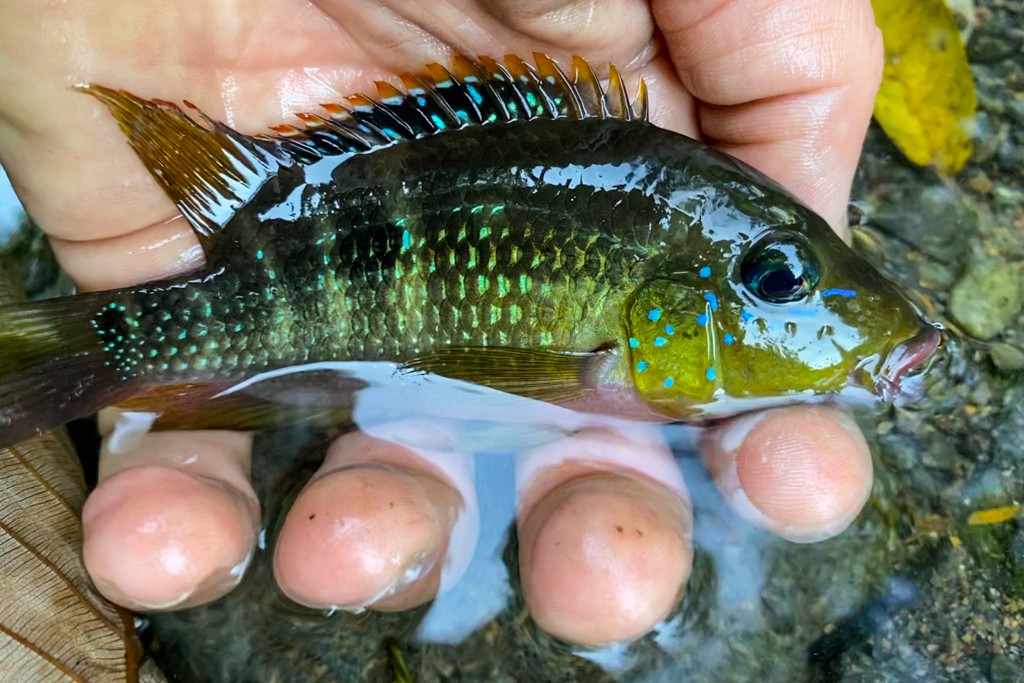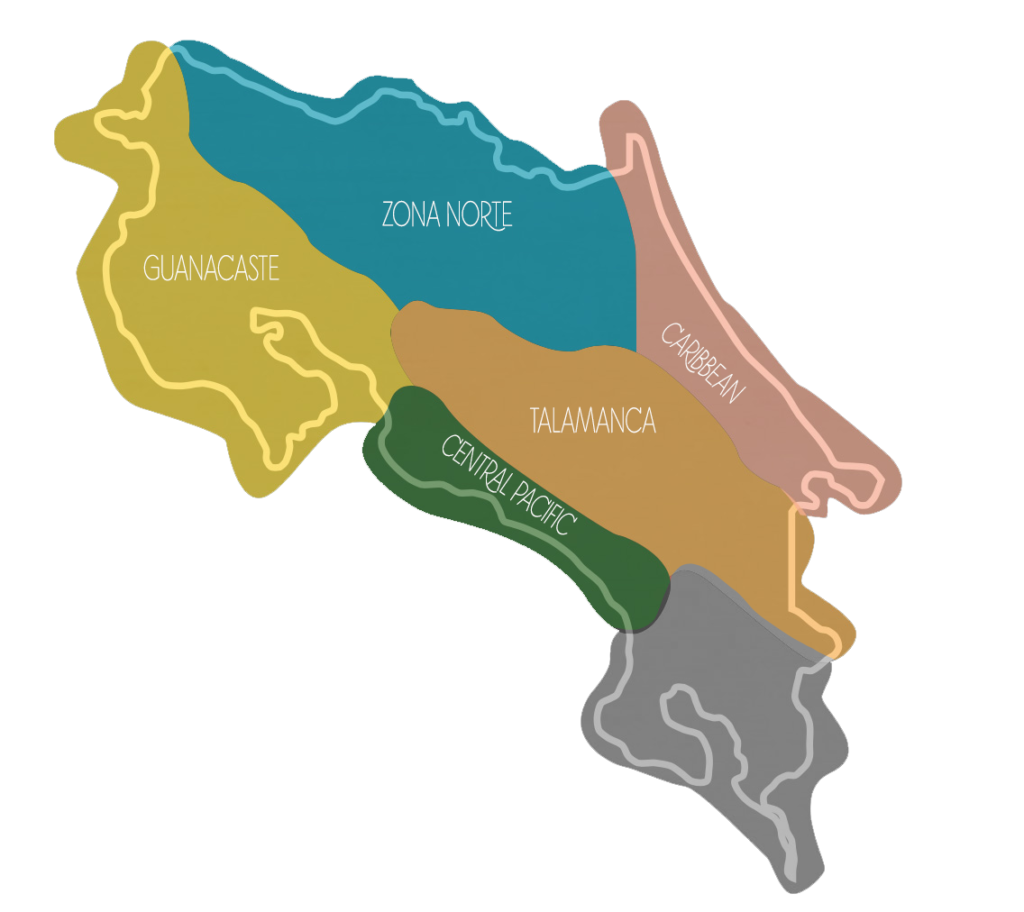 Trips Available in the following region(s):
GUANACASTE
CENTRAL PACIFIC
TALAMANCA
ZONA NORTE
CARIBBEAN
Seasons for Tenkara Fishing in Costa Rica
---

Zen Tenkara Certified Destination
---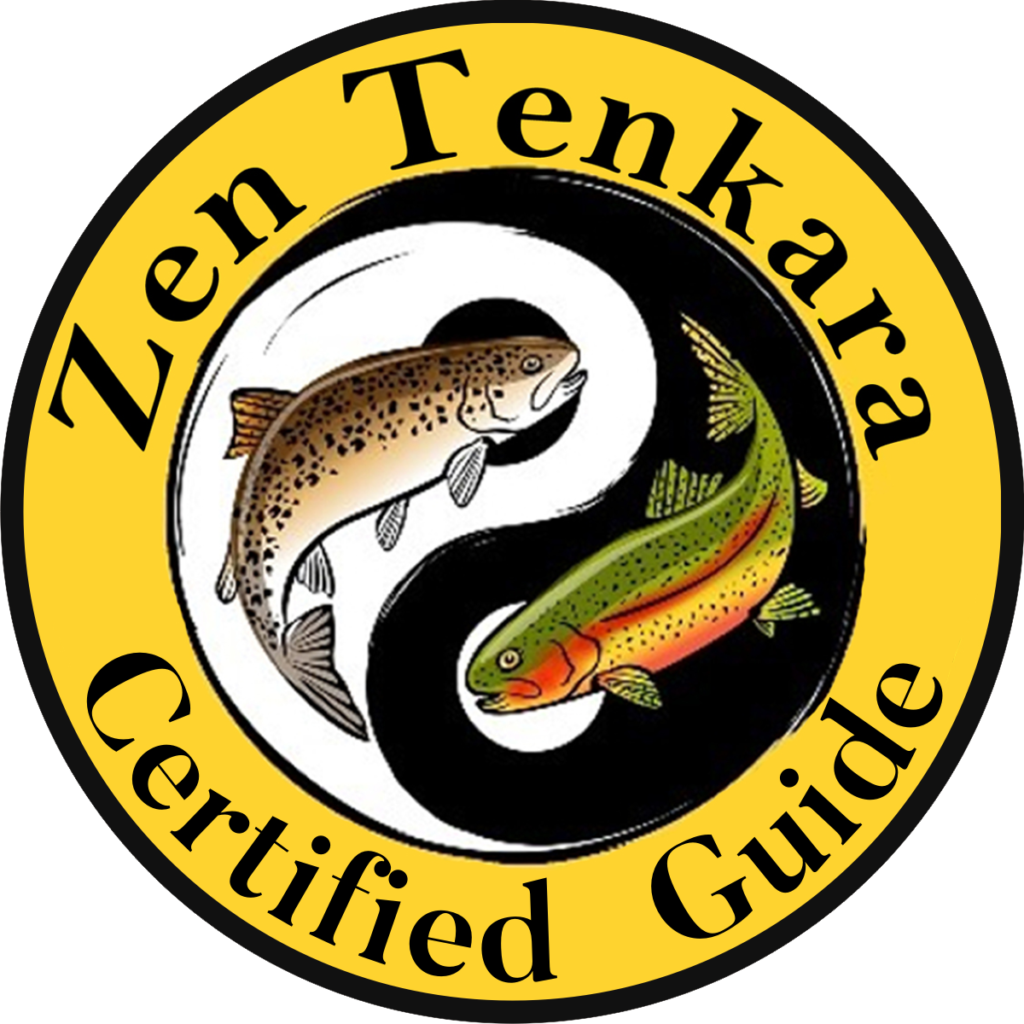 Starting in 2018 we formed an alliance with revolutionary tenkara company, Zen Tenkara. All our guides have been trained by Zen in the art of tenkara fishing, and we have a full arsenal of Zen's top-quality rods and accessories for clients to fish with. Whether you are new to tenkara or a seasoned expert, you can rest assured that you will be in the best of hands… and the best of tackle will be in your hands!
Custom Built Single & Multi-Day Experiences Available Around Costa Rica
SAMPLE ITINERARY:
DAY 1 – Arrival in Costa Rica
Day 2 – Cloud Forest Trout
Day 3 – Cloud Forest Trout
Day 4 – Private transport across country combined with small-stream exploration or ecotour
Day 5 – Machaca/Guapote
Day 6 – Machaca/Guapote
Day 7 – Departure from Costa Rica
This Trip Can be Combined with Others in Costa Rica to Create an Angling Adventure of the Limetime
Transportation from San Jose & Other Locations Available
Group Trips, Corporate Team-Building, & Special Events Available